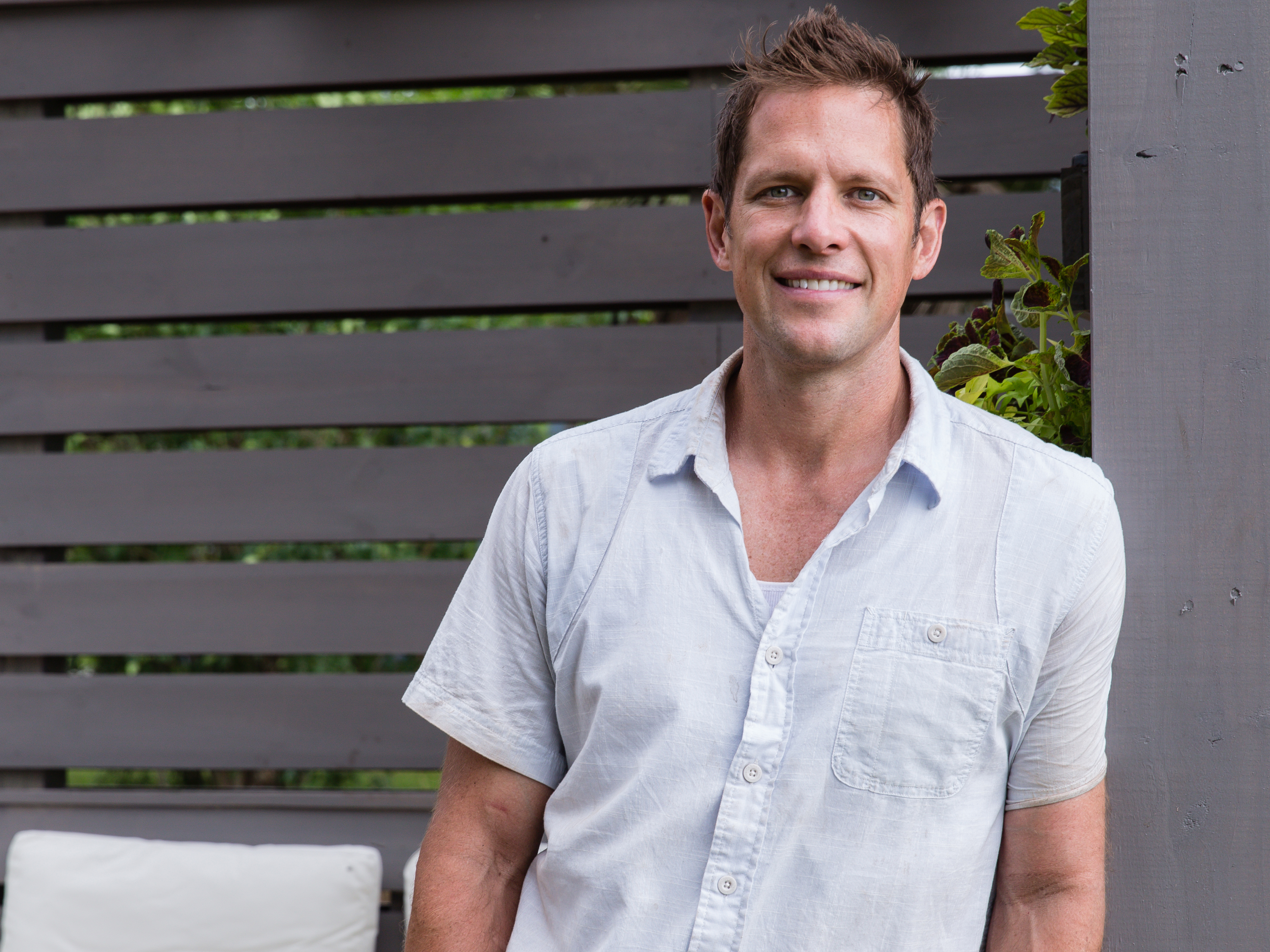 Join us for two amazing G+ hangouts at Blog Cabin 2015 with Yard Crashers host Chris Lambton, Chris Grundy and Laurie March. See what Chris has planned next Monday, May 11th at 11 a.m. ET and then follow up on Friday, May 15th at 11 a.m. ET to see what they built.
Got a question about the front yard or the backyard? Post it in the comments below and it might get answered!
Did you miss the Bath Crashers hangout? Check it out here.